The Queen and Prince Philip, who were married in 1947, celebrate their platinum wedding anniversary on 20 November.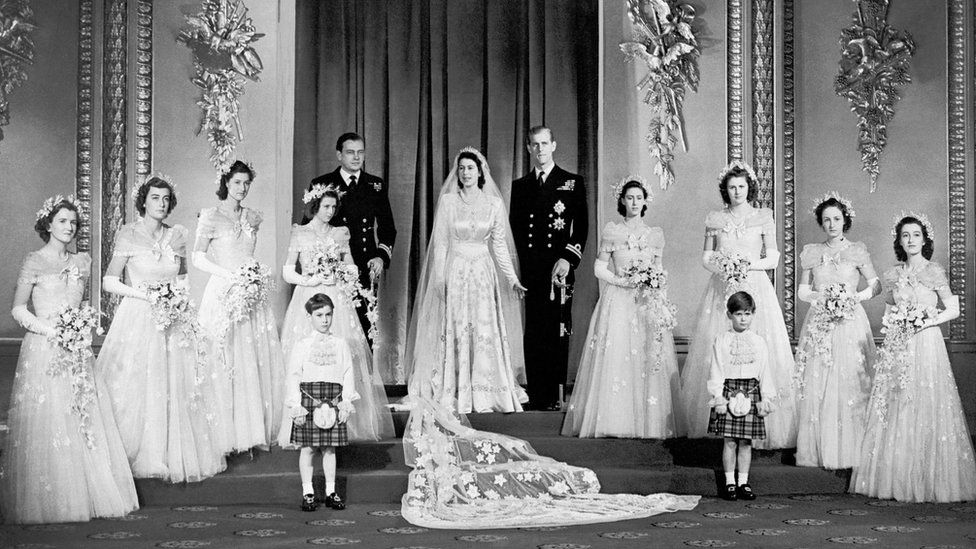 We look through seven decades of marriage in pictures, including moments when the couple have stood together through pivotal events in history.
The royal wedding, 20 November 1947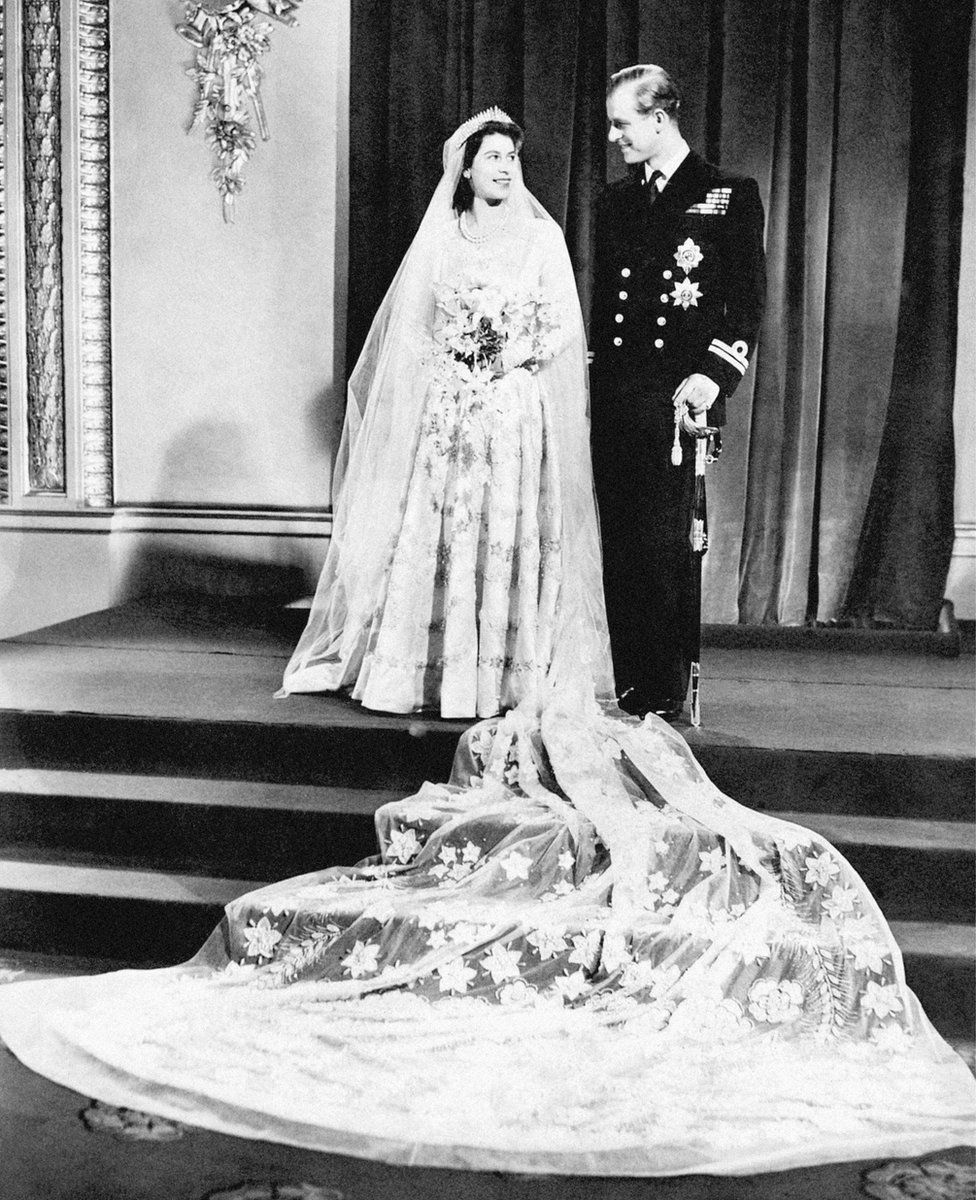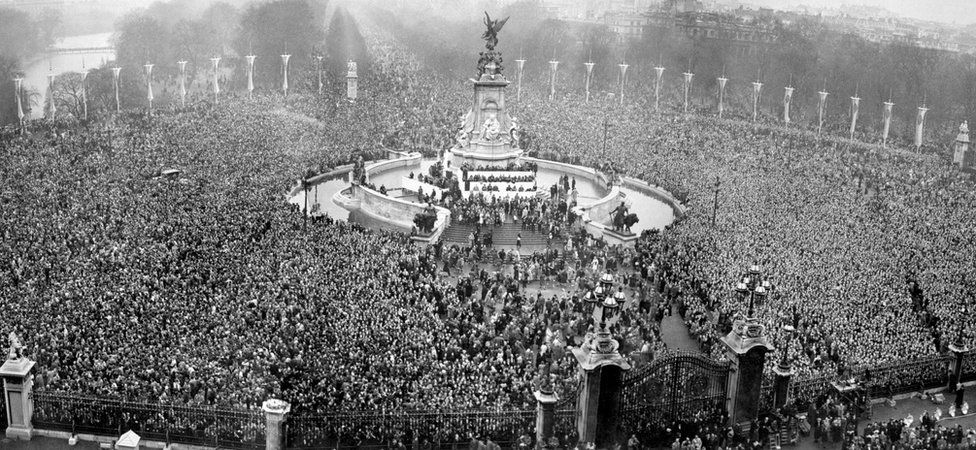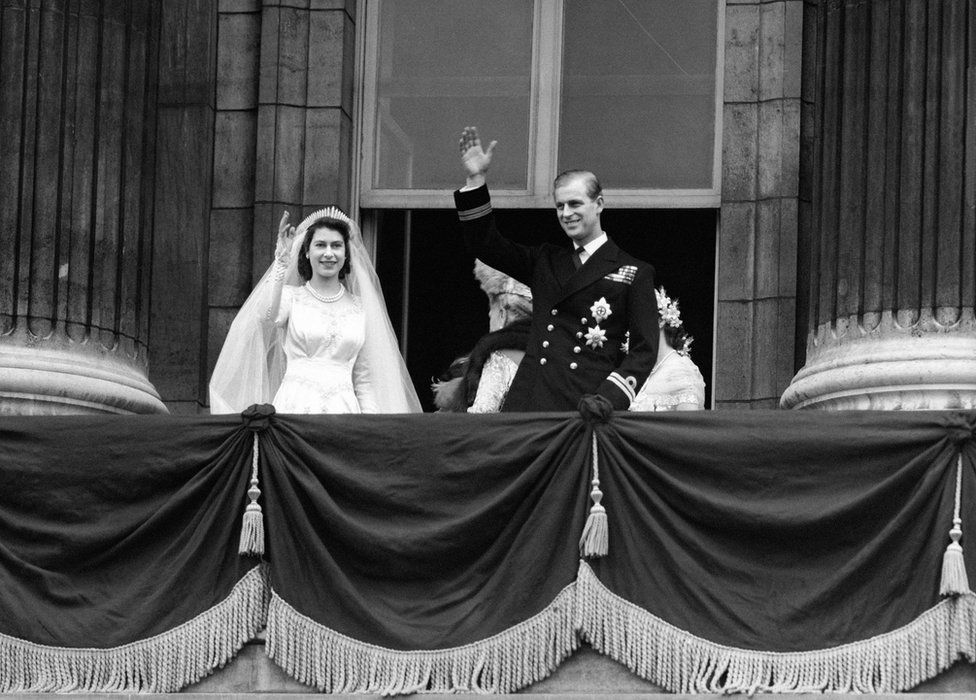 The birth of Prince Charles, 1948, and Princess Anne, 1950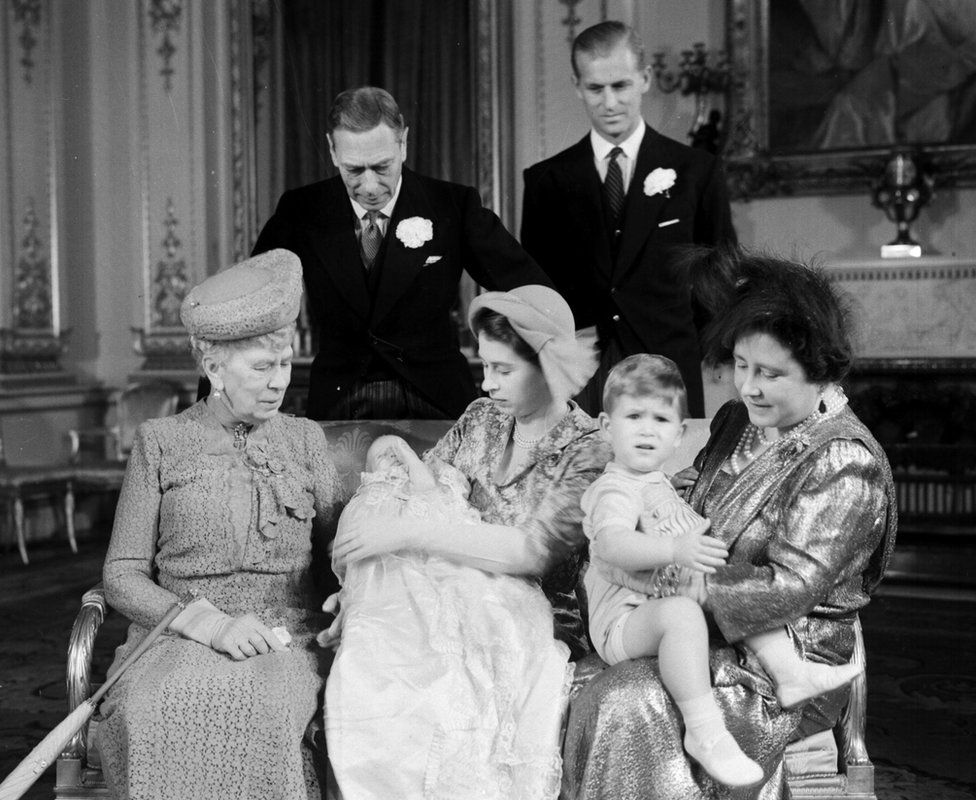 The Queen's coronation 1953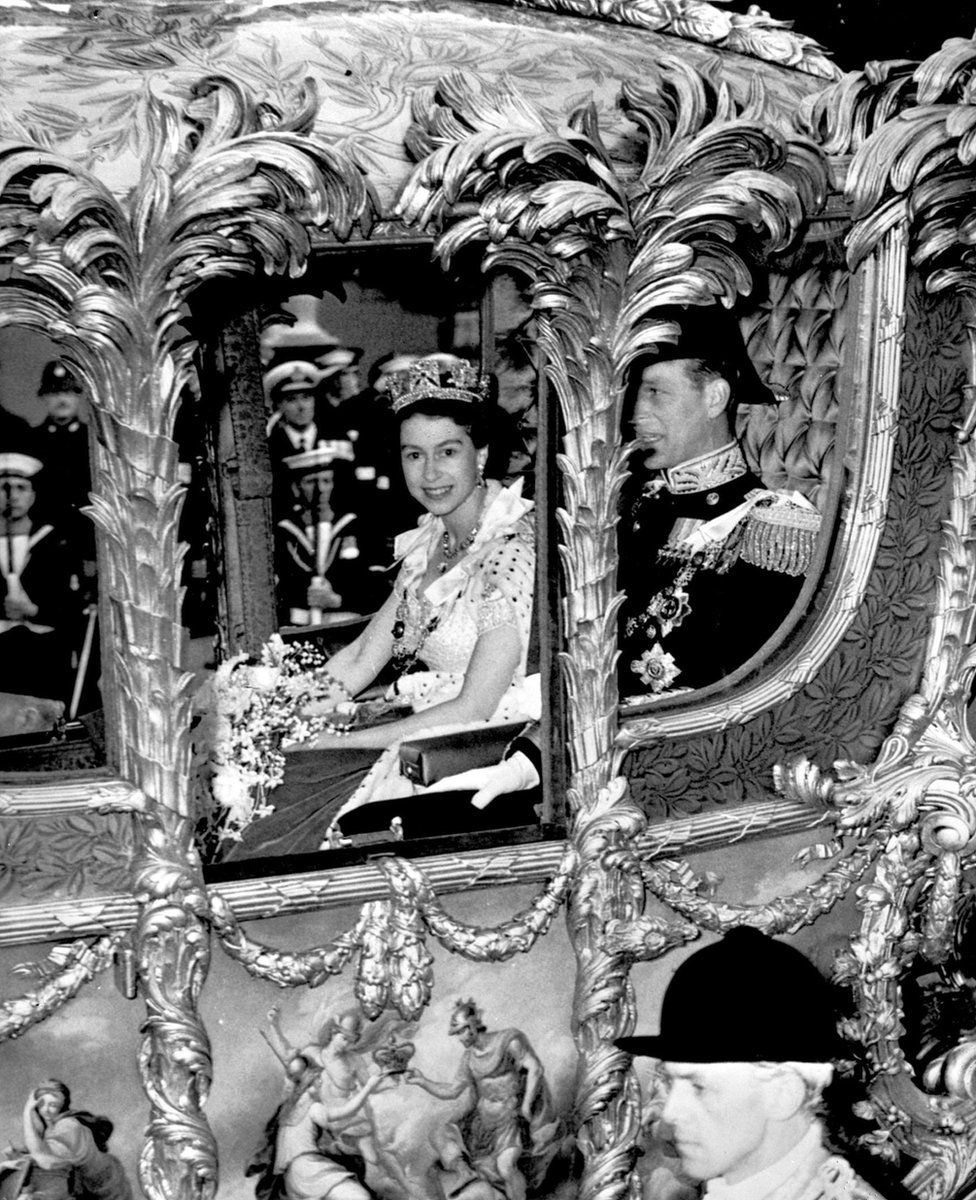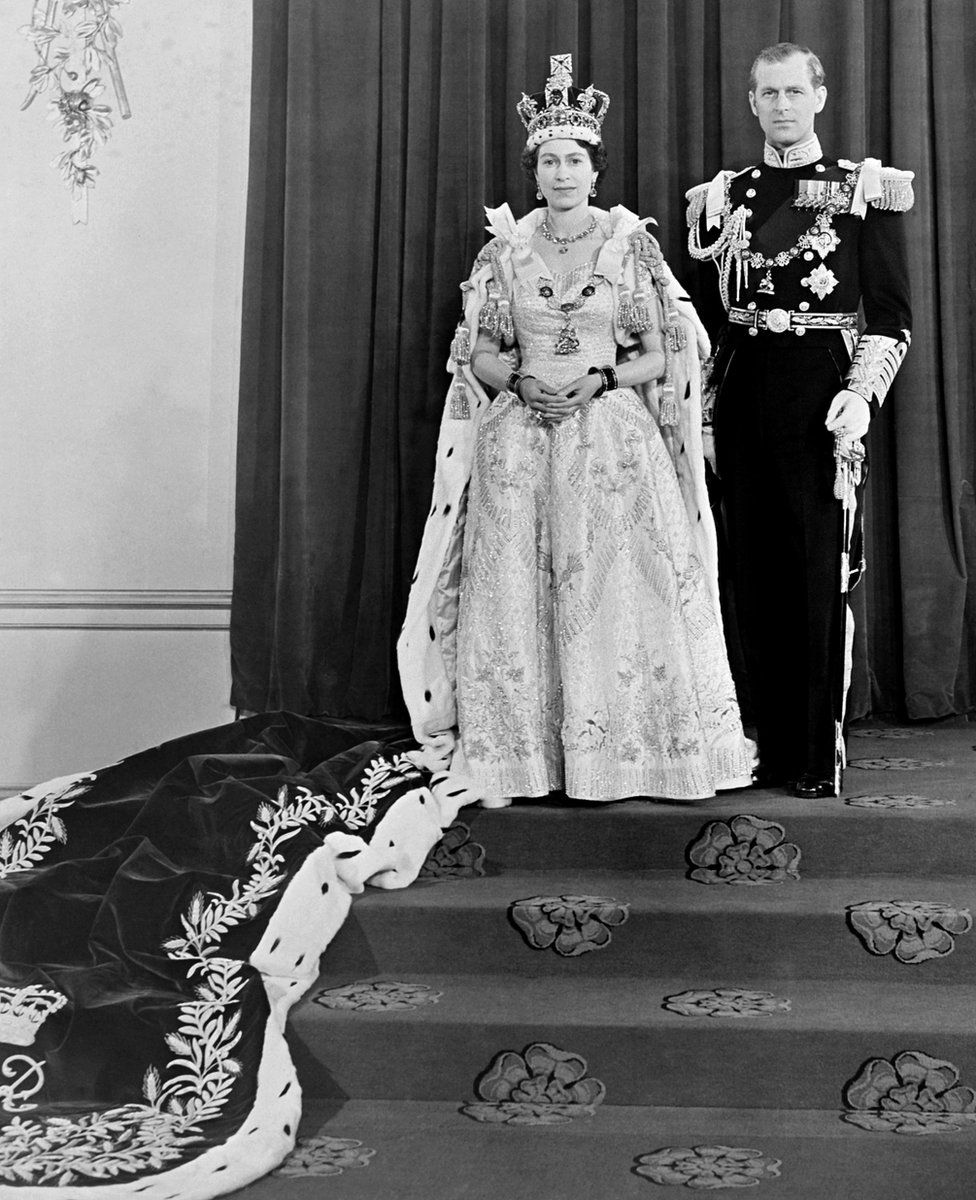 1950s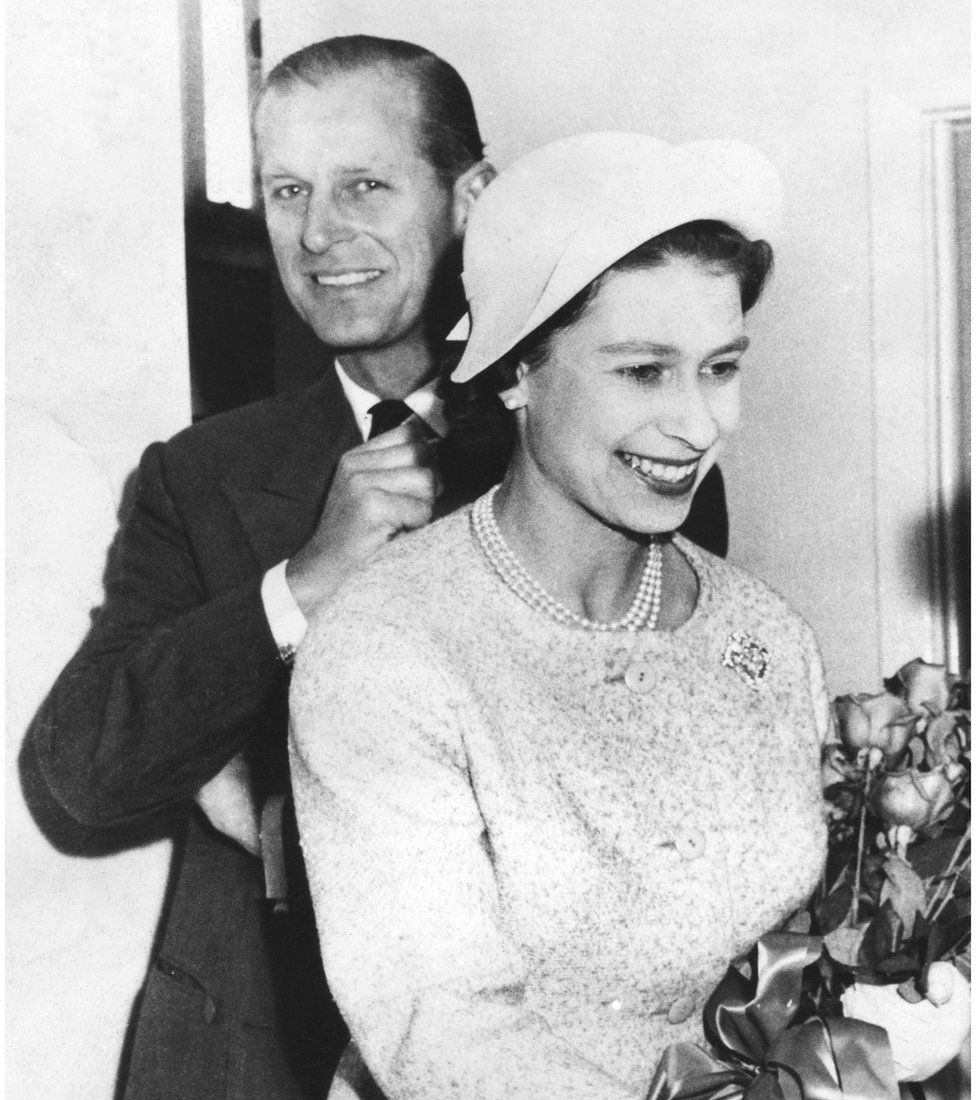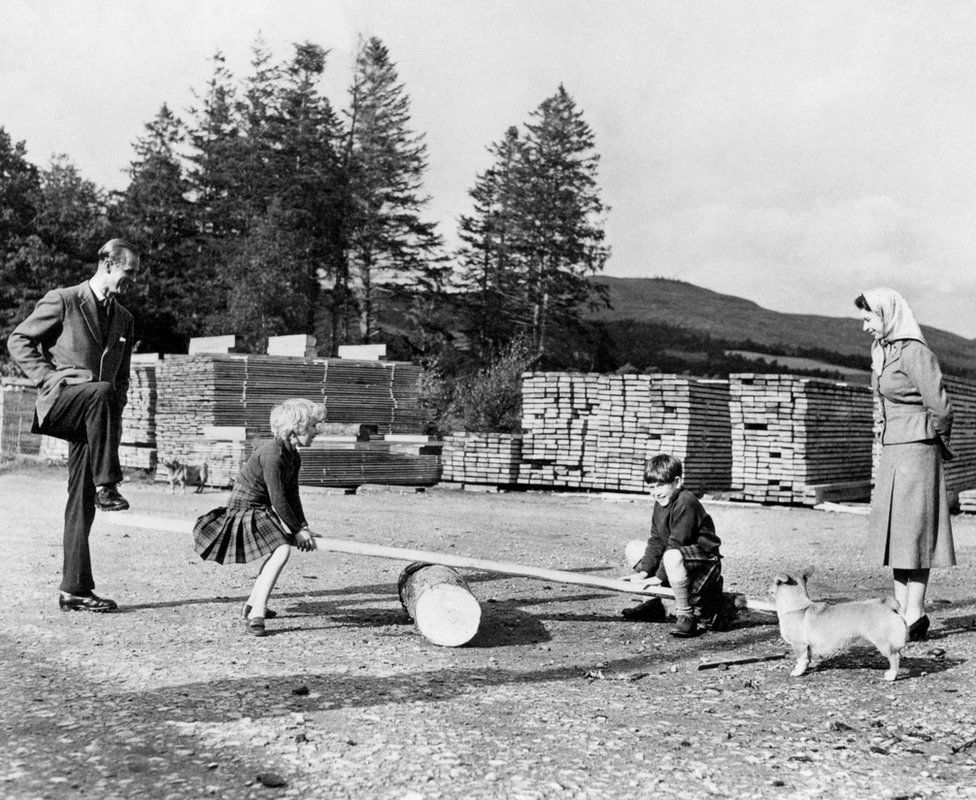 1960s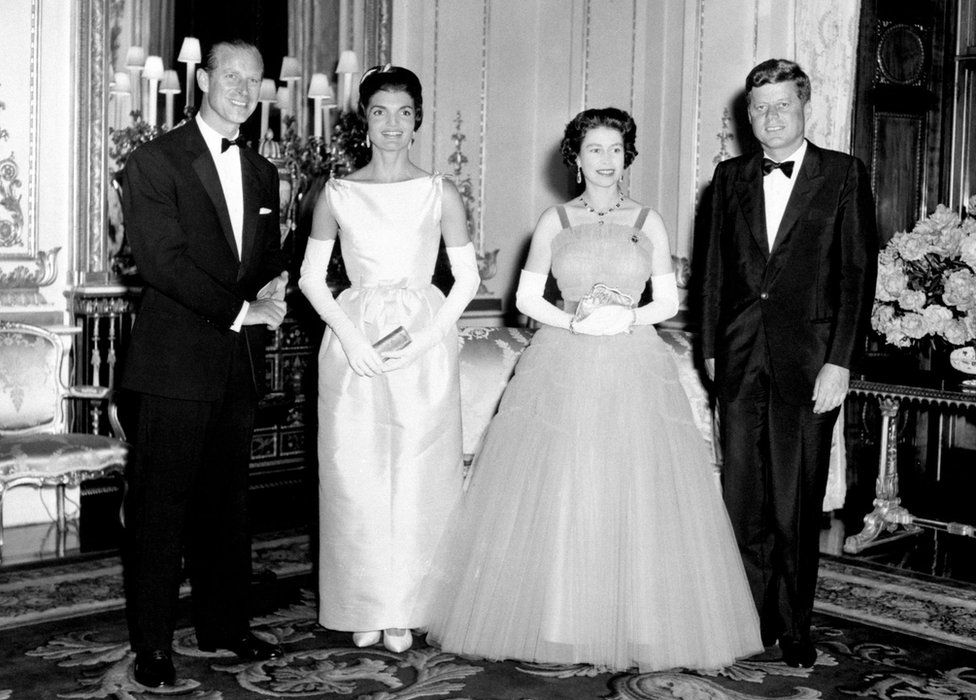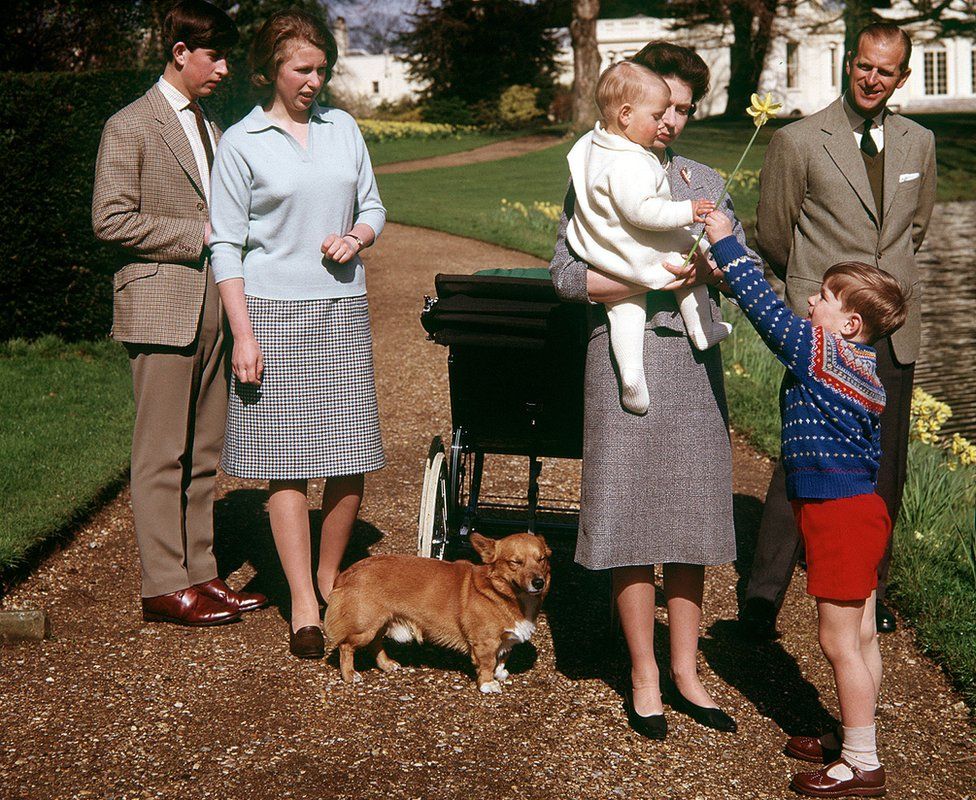 1970s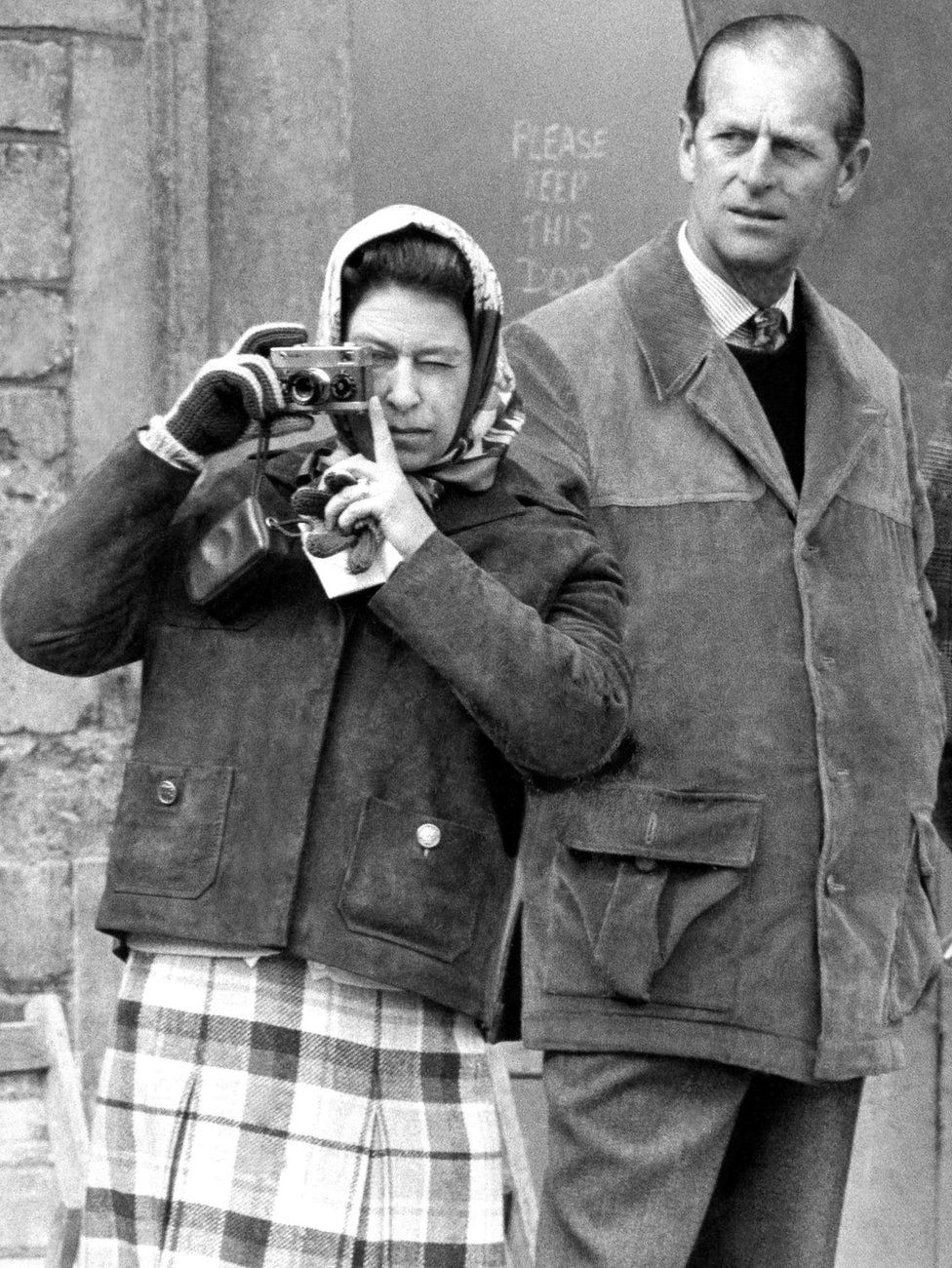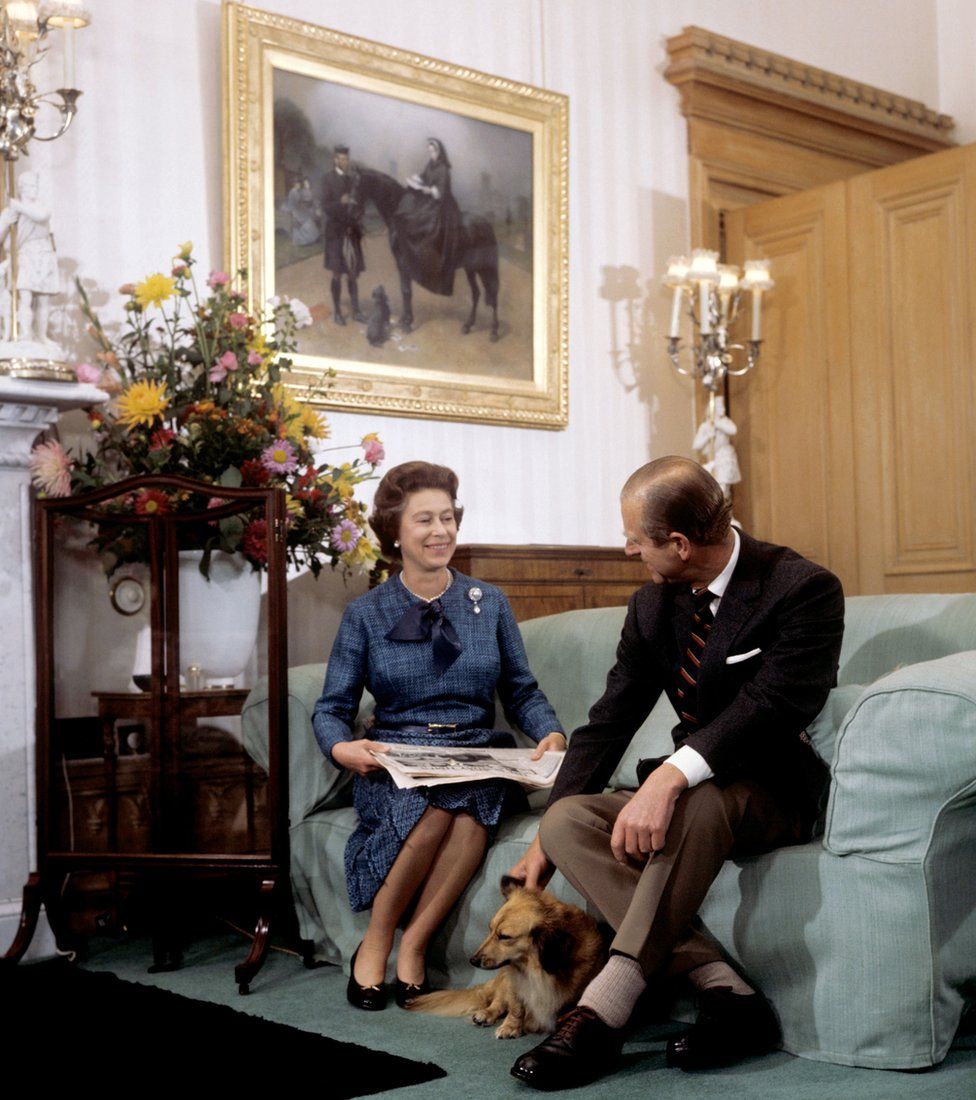 1980s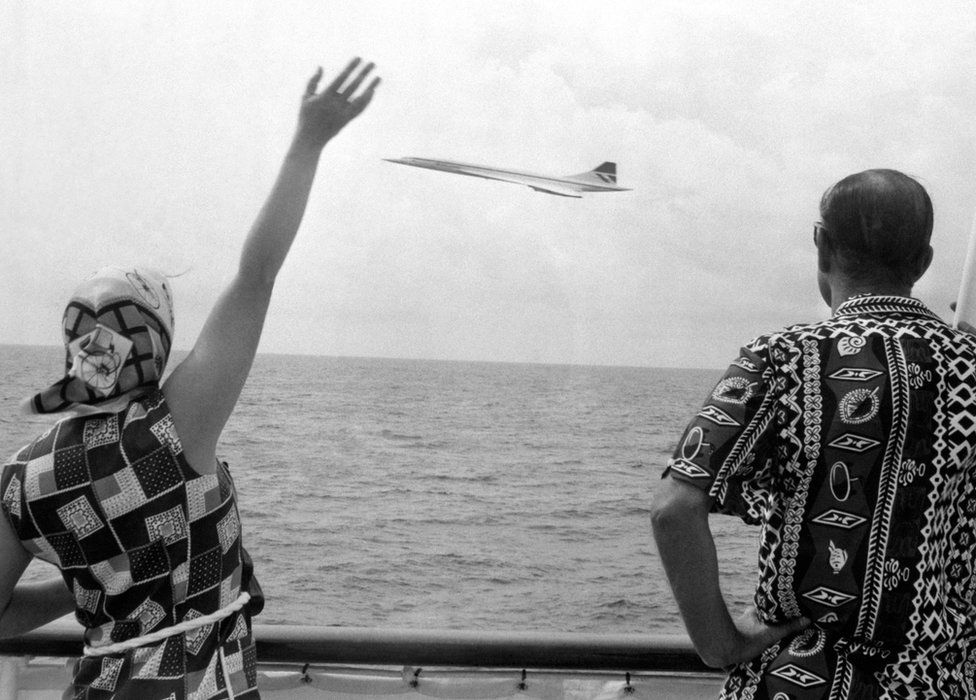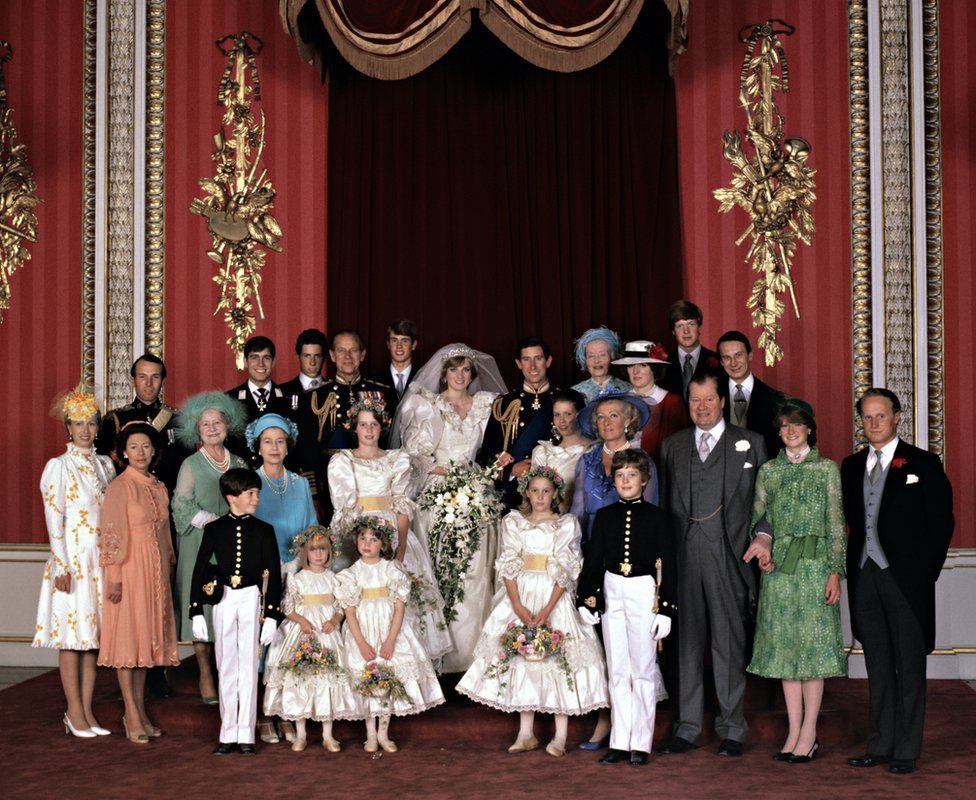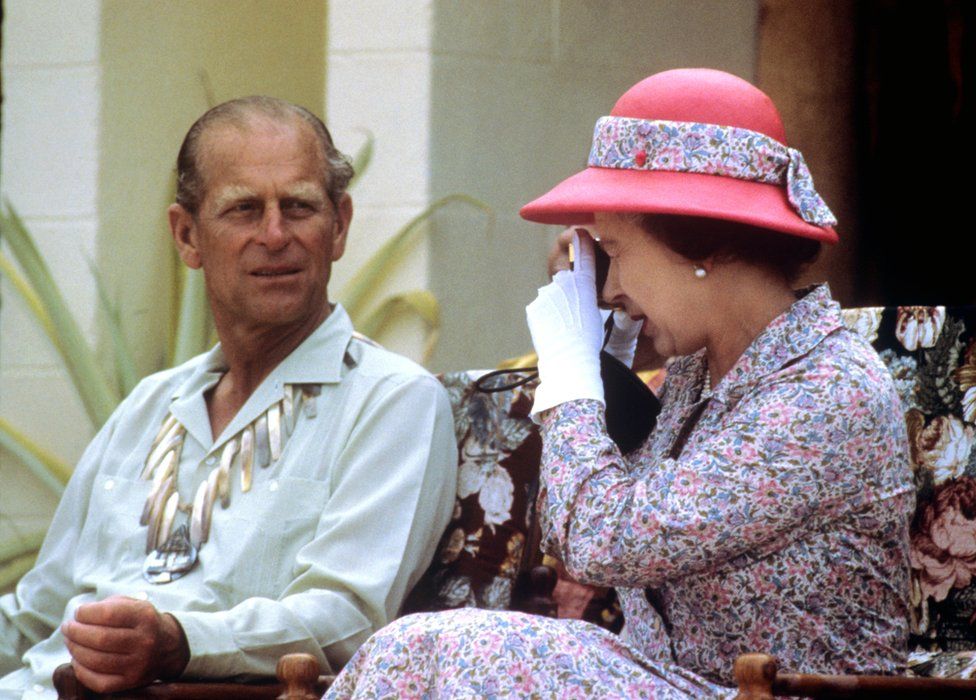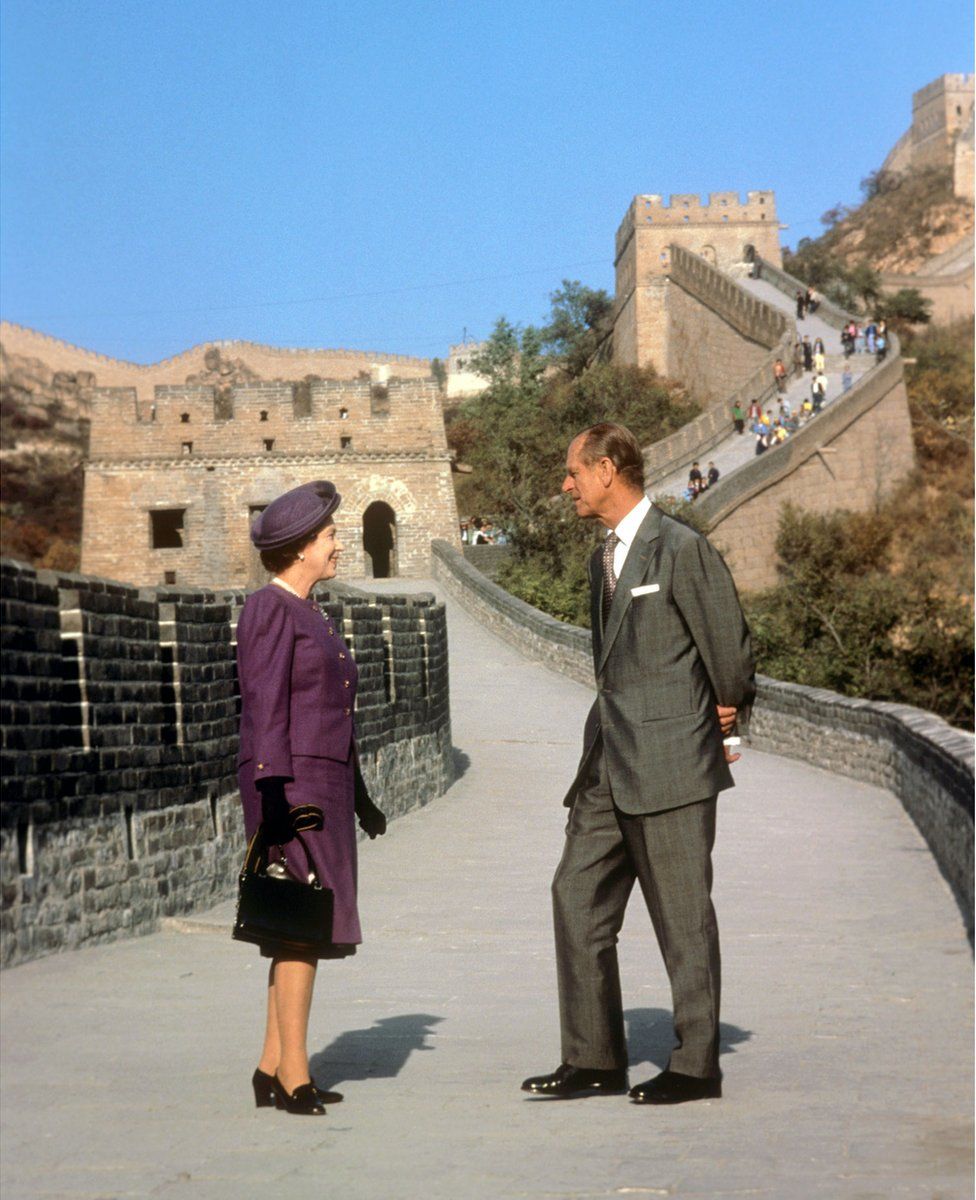 1990s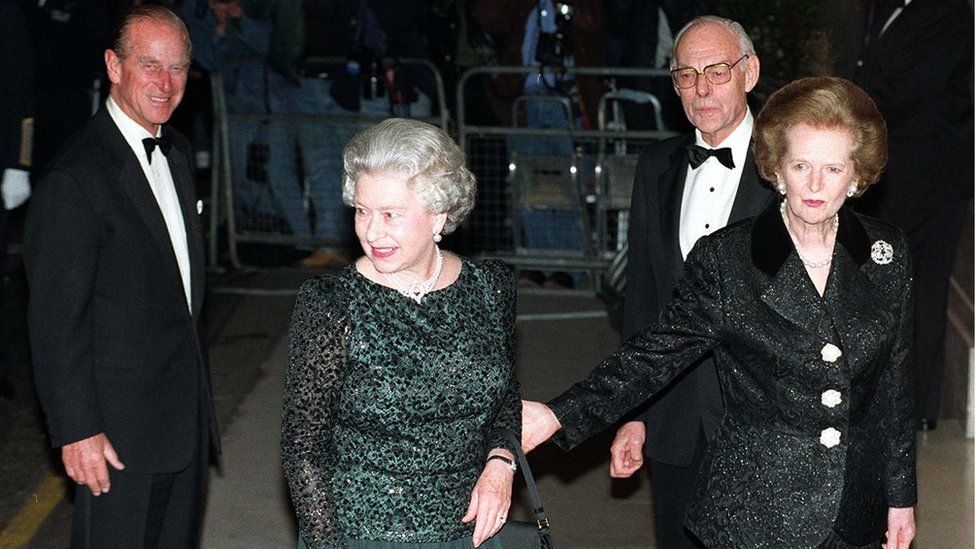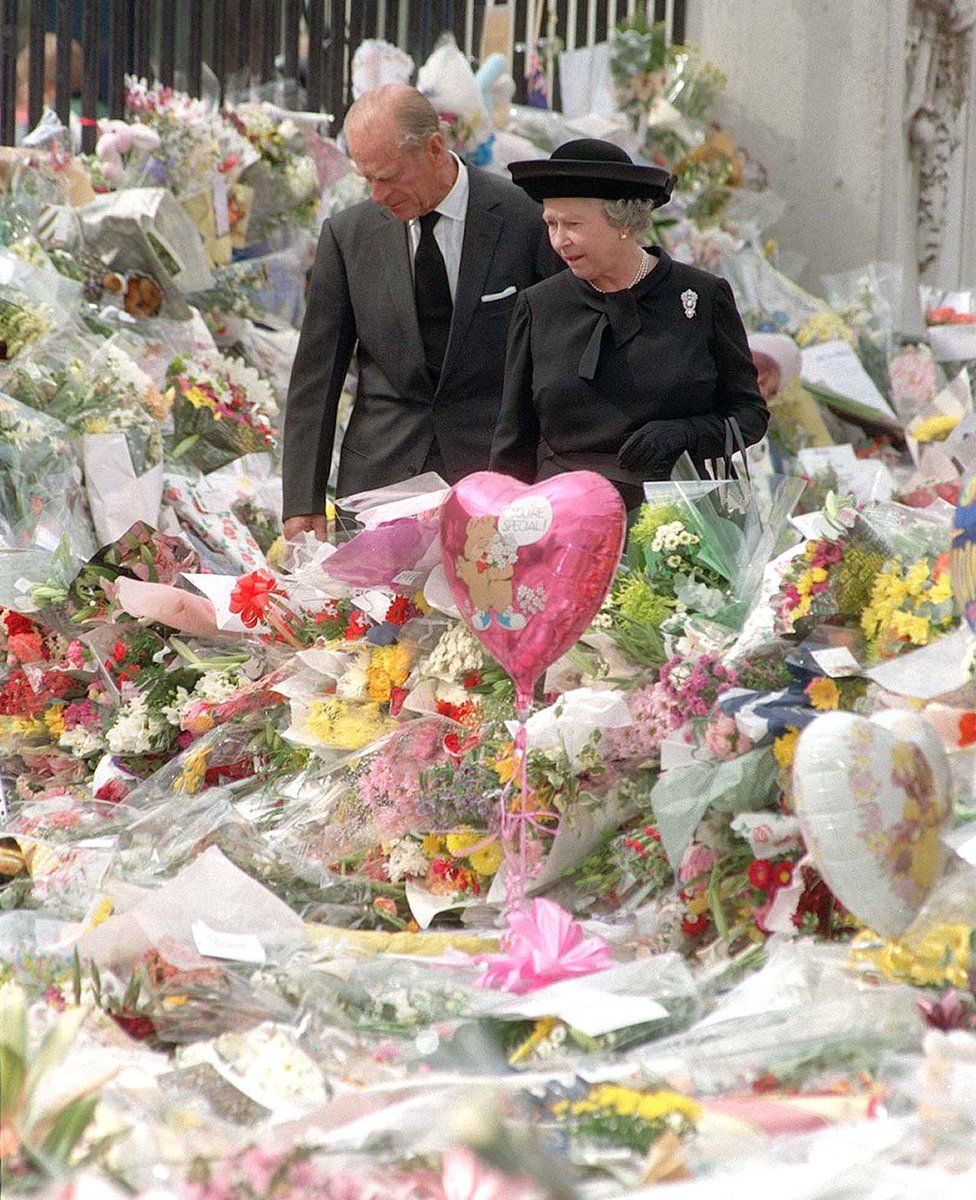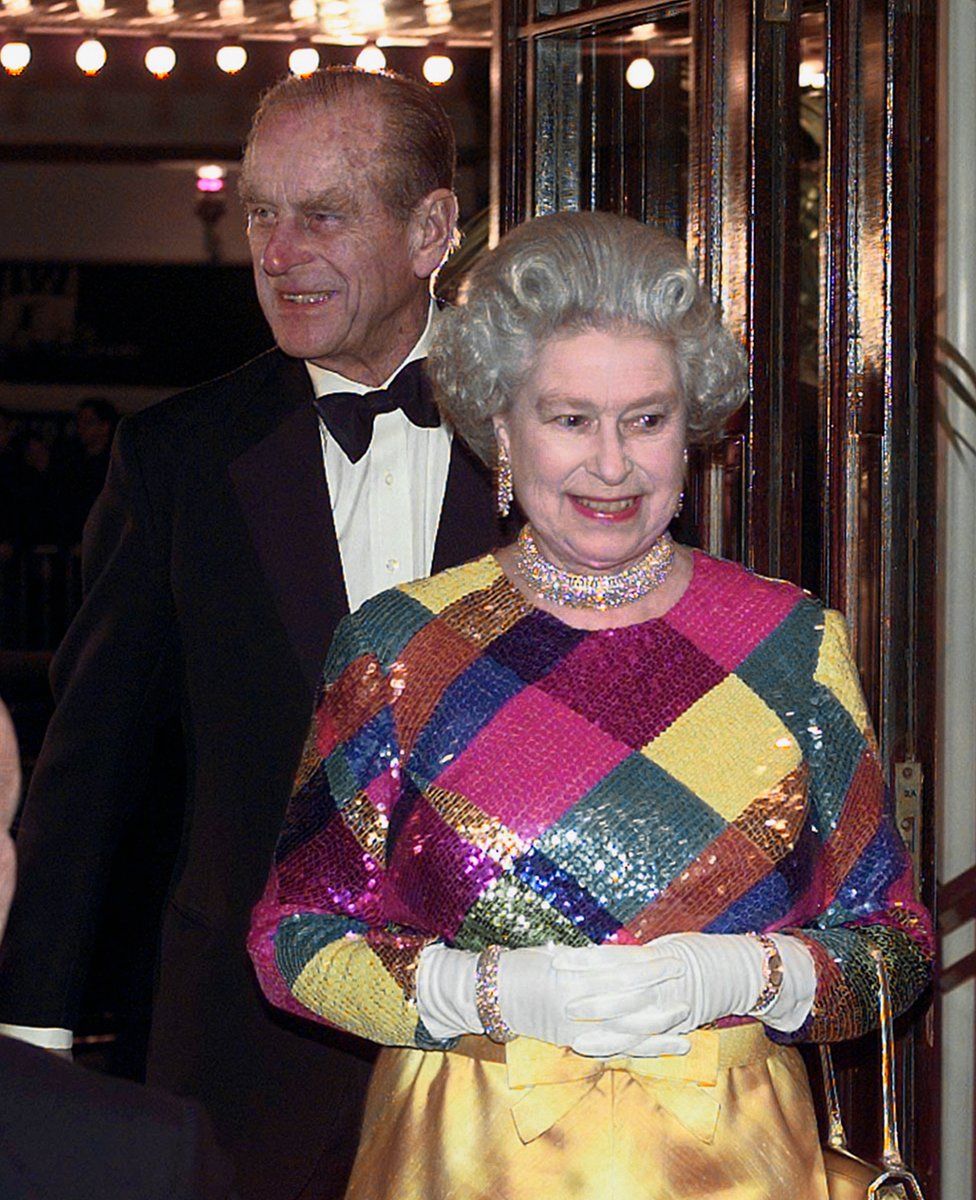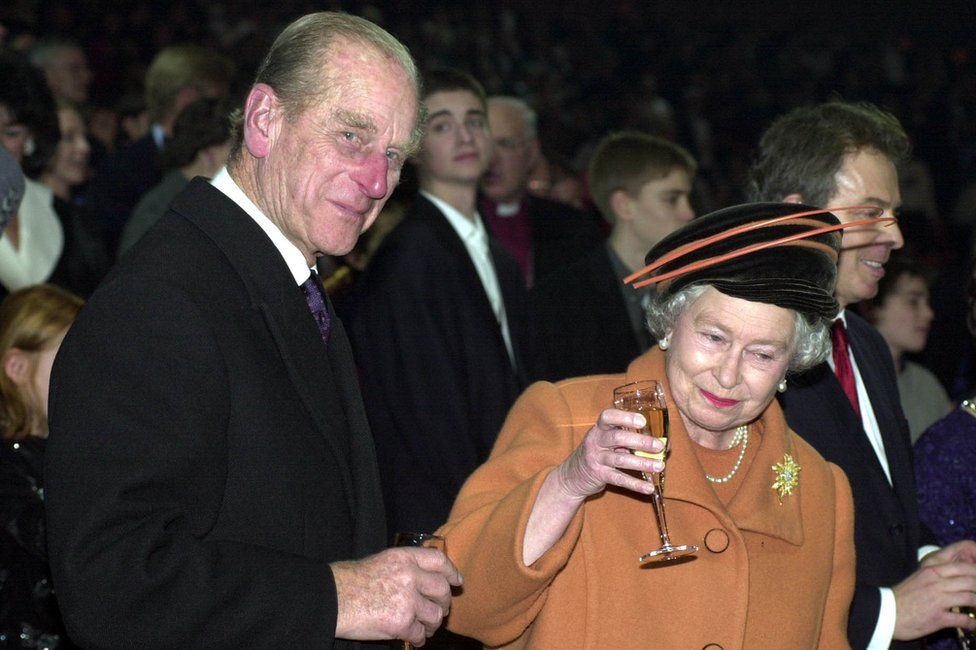 2000s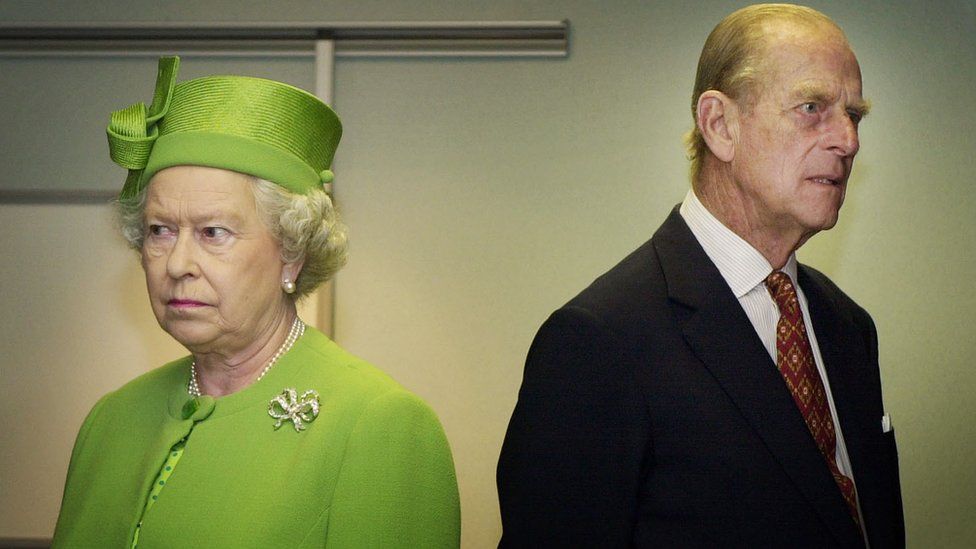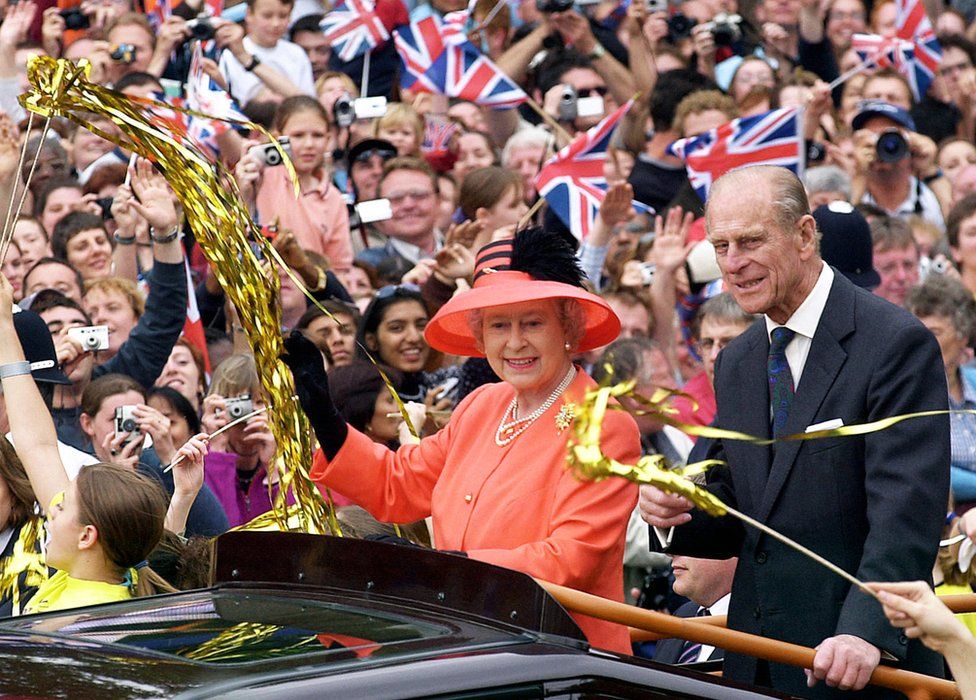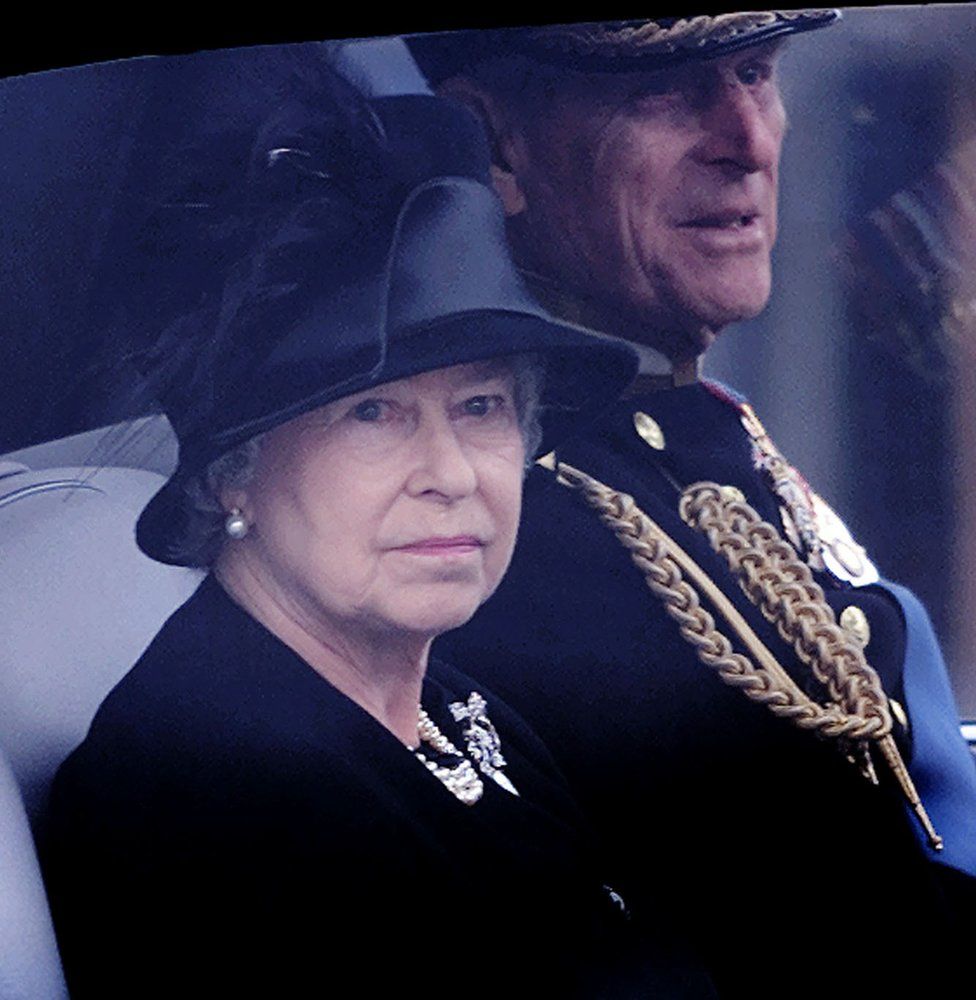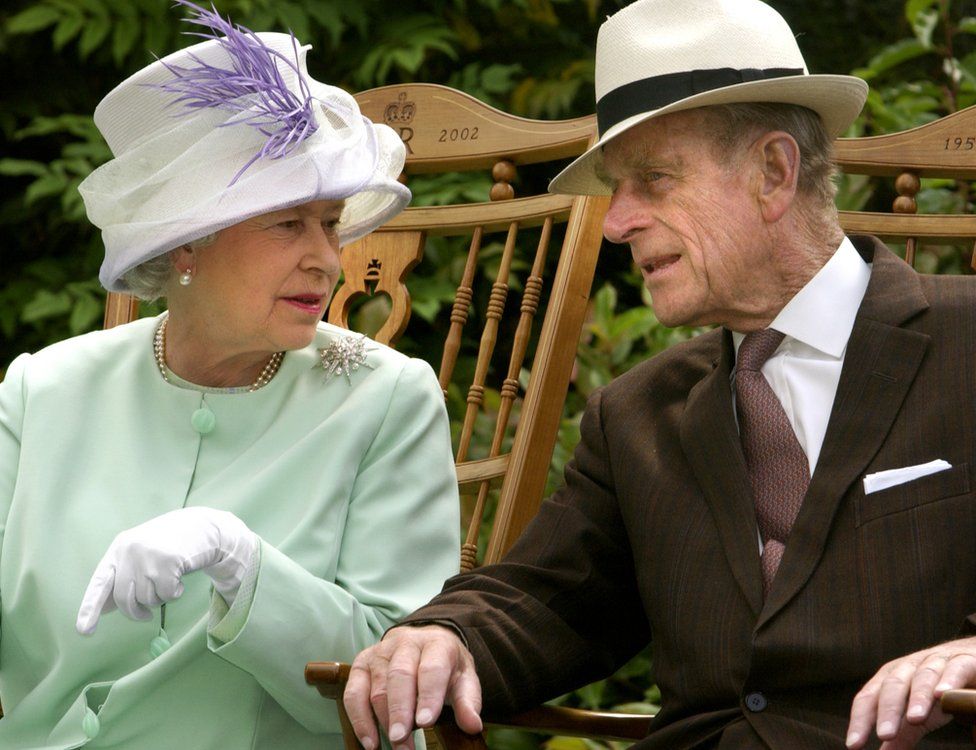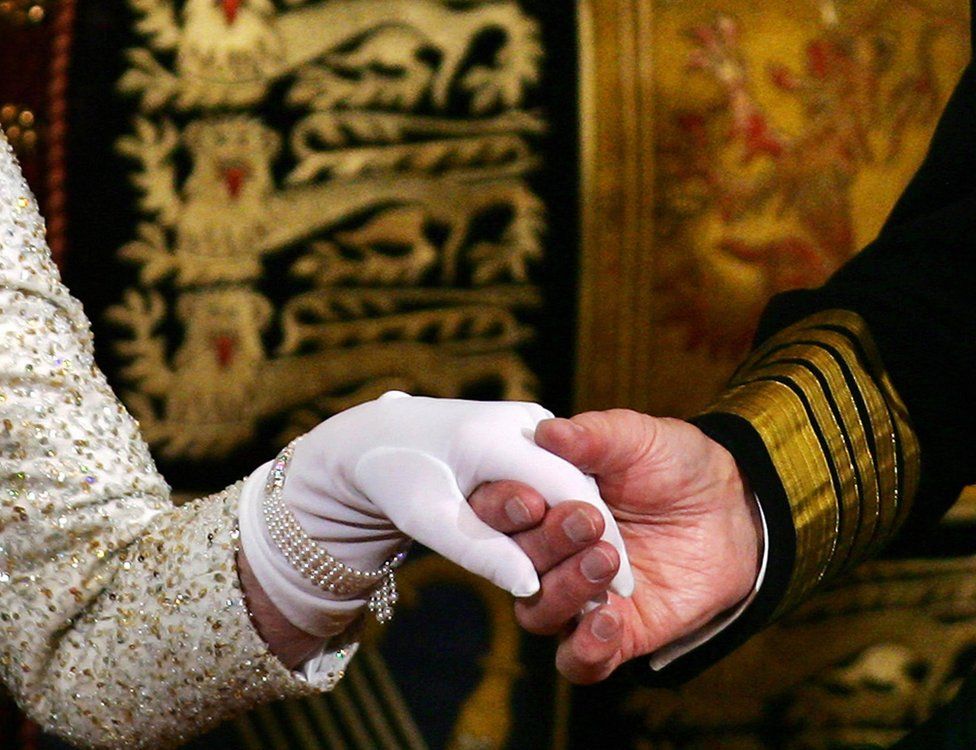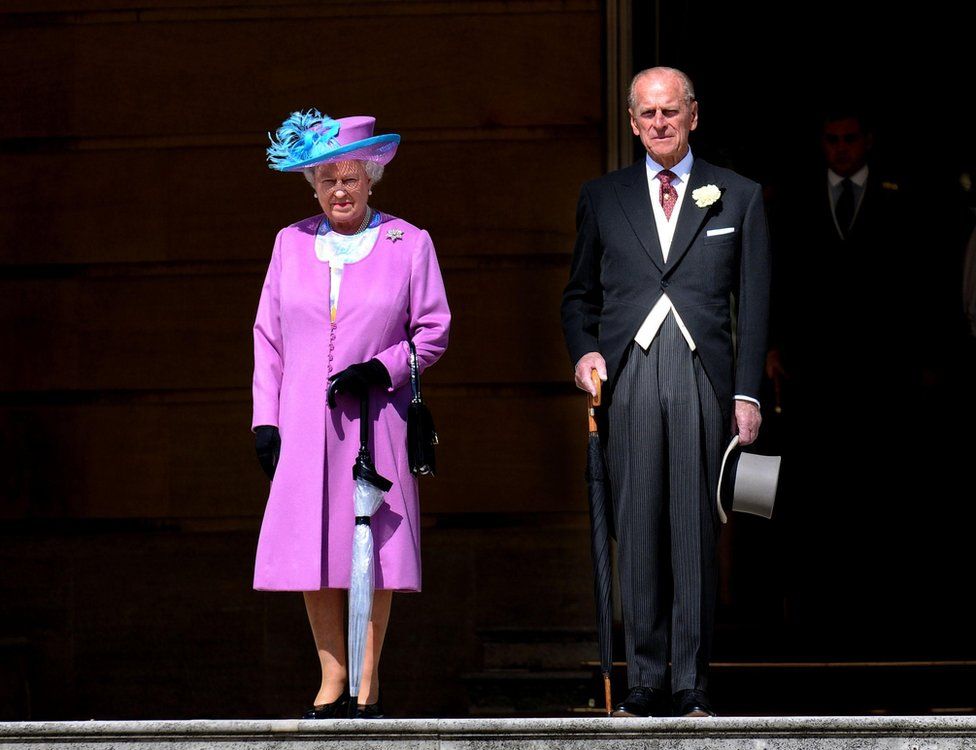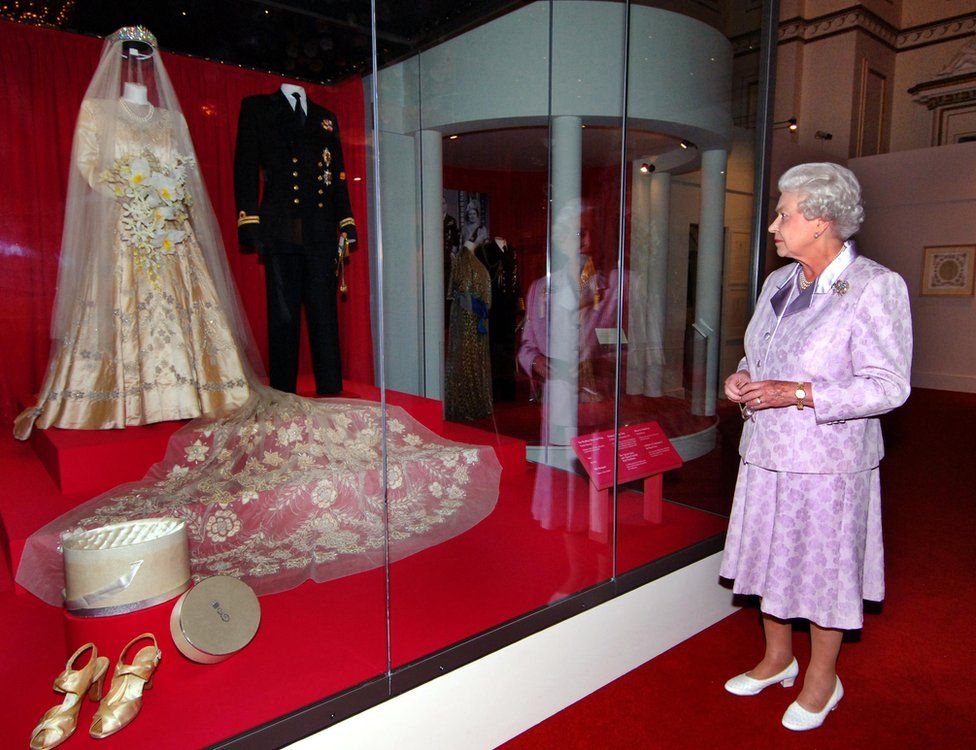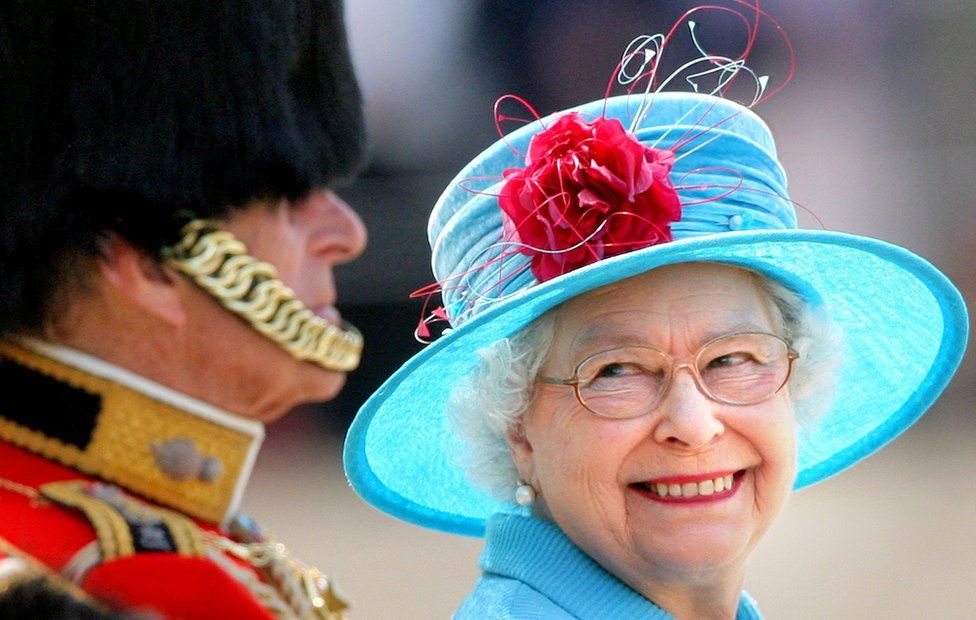 2010s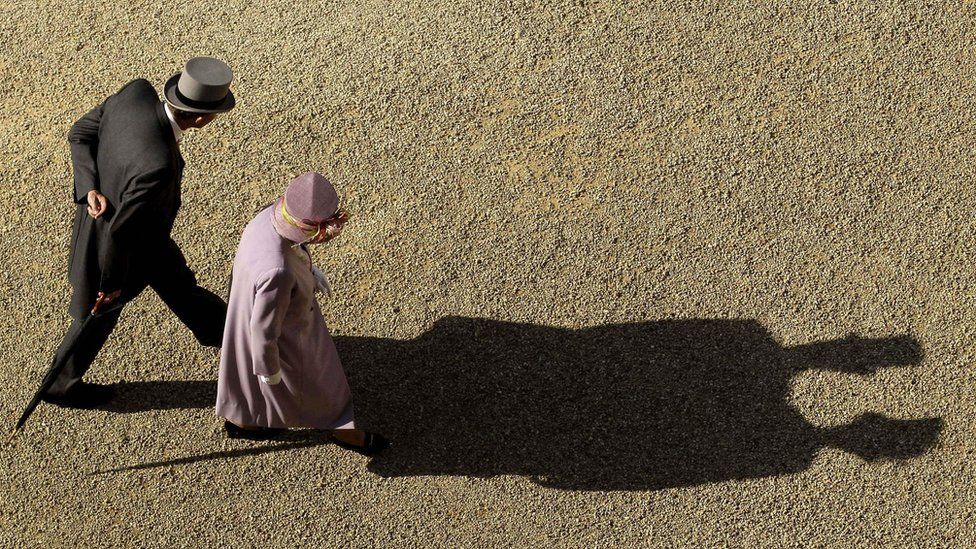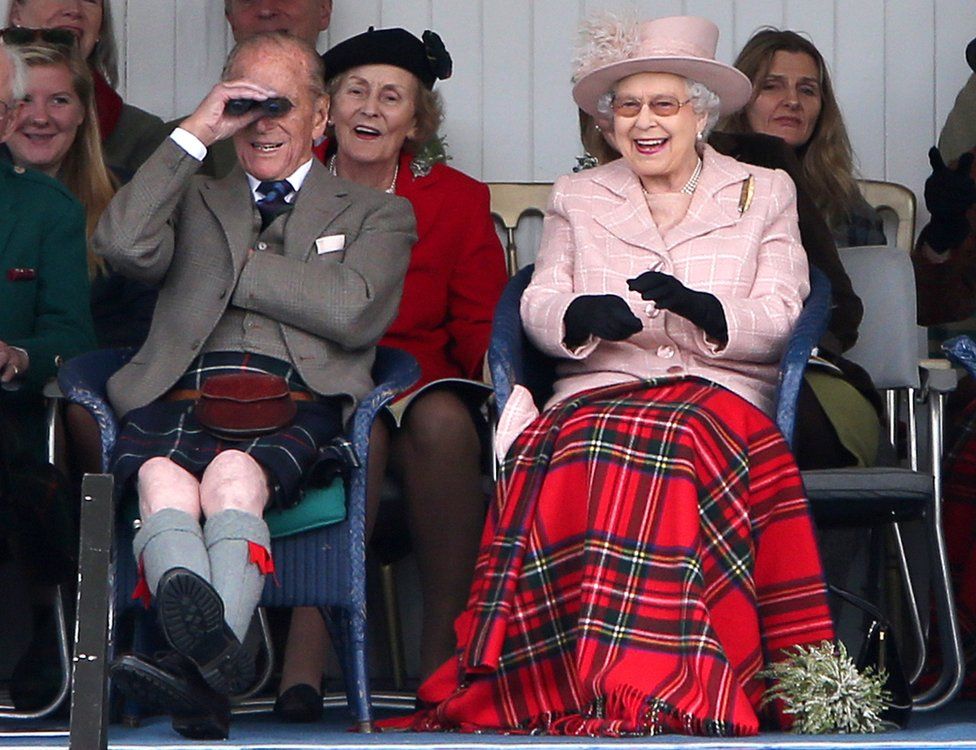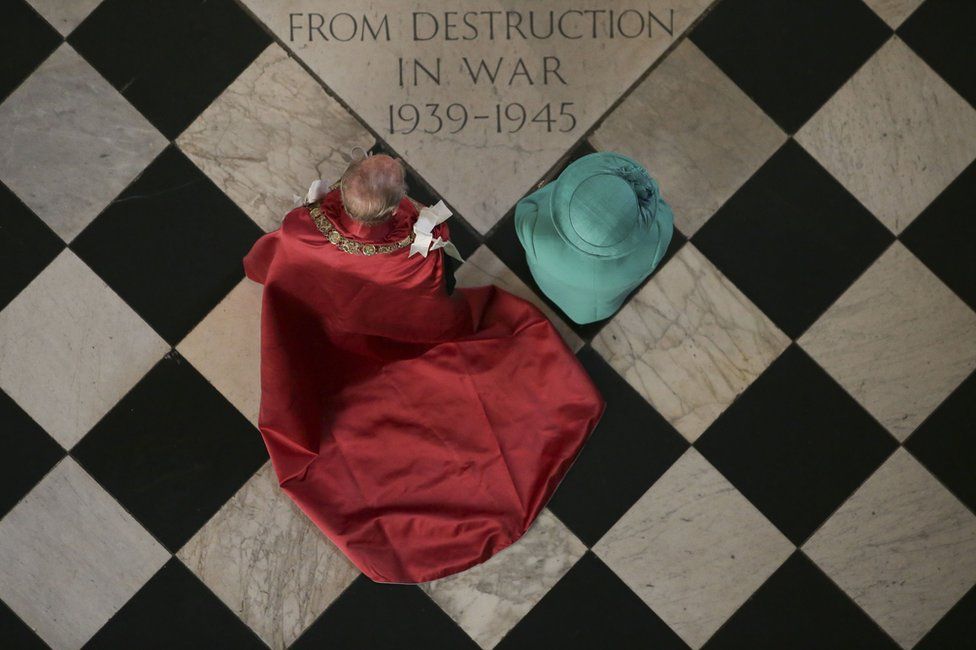 The Queen and Prince Philip were married on 20 November 1947.