Architects are proposing to build a stunning new spa resort north of Reykjavik inspired by an Icelandic saga and the country's majestic landscape.
It's hoped the project will help to encourage visitors to explore beyond Iceland's increasingly over-touristed capital.
The power of nature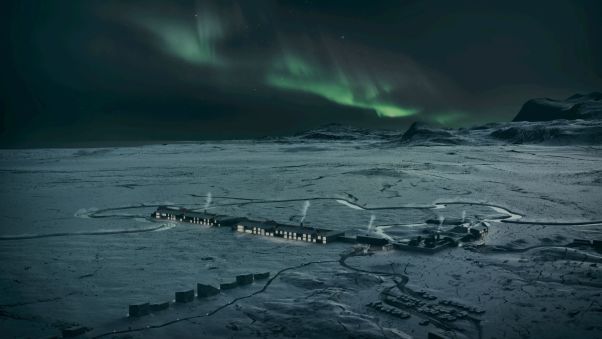 Courtesy Ikonoform
This new resort would rise from the craggy terrain of the Snæfellsness peninsula — simultaneously offering escape and connection to the outside world.
"In a place so spectacular as Iceland I think it is important to create spaces that offer more than a pleasant hotel room, a pool and a nice view," architect Johannes Torpe, whose company 
Johannes Torpe Studios
 created the design, tells CNN Travel.
Both inside and outside, nature intermingles with man-made elements.
There are wide glass windows showcasing sweeping views, sky courtyards enclosed by glass panels, grassy rooftops and a red concrete exterior to blend into the volcanic terrain.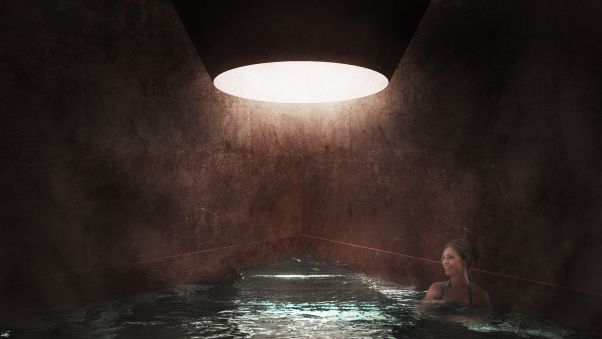 Courtesy Johannes Torpe Studios
"Our approach was to embrace the contrast between man-made construction and nature," says senior architect Kit Sand Ottsen. "The landscape naturally plays the leading role and we invite it inside and let it grow over the buildings."
"In many ways the location told us what we had to do," adds Torpe. "The landscape is unparalleled in its rough beauty and the local sagas and tales of elves and trolls adds a layer of mysticism and otherworldly poetry to it all."
The proposal includes a hotel with 150 rooms and 20 bungalows — plus a creative center for artists in residence.
Solitude and serenity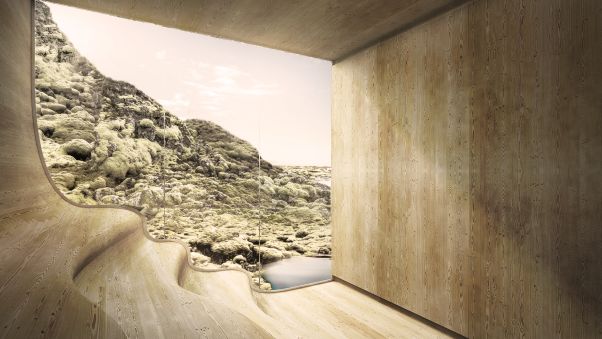 Courtesy Johannes Torpe Studios
The proposal takes the Icelandic saga of Bárður Snæfellsás as its inspiration — Bárður is said to have renounced the world of humans in favor of solitude and serenity inside the glacier.